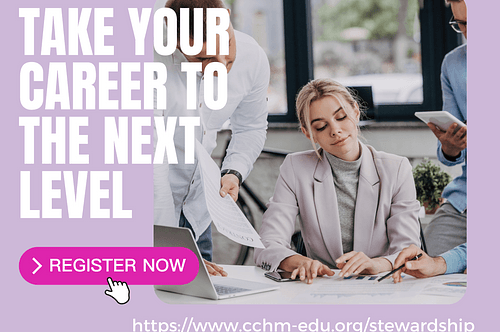 GENIUS LIVE - BIOTERRAIN
Pearls Tips and Strategies
Zoom Room Live Theory and Practicum
- Listen To What Your Body is Telling You and Do Something about it!
with Dr. Deborah Drake
Featuring GENIUS Program PEMF, Light Sound Therapies and Mobile Quantum Apps
by Insight Health Apps https://www.insighthealthapps.com/
UPCOMING LIVE EVENTS for Career Coaching
UPCOMING LIVE EVENTS
For Self Care Coaching
Learn to Tune Up You Your Bioenergy
Integrate Your Mind, Body, Emotions, and Spirit
with Dr. Deborah Drake's
Memberships, Academy, Events, Books, Coaching Portals & Products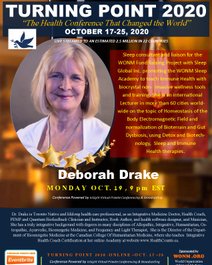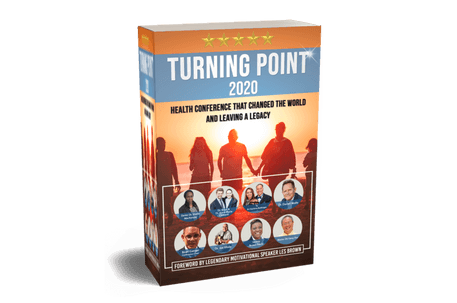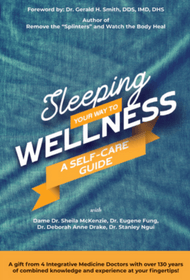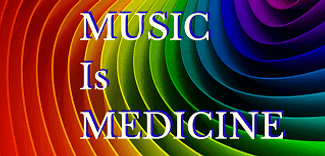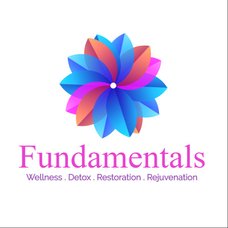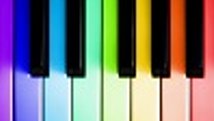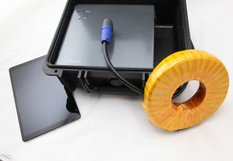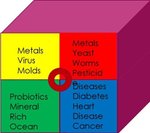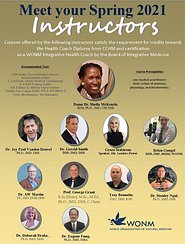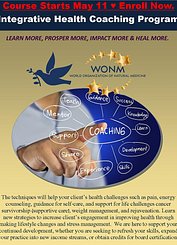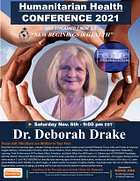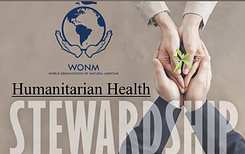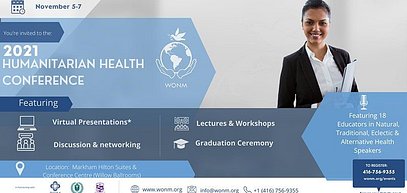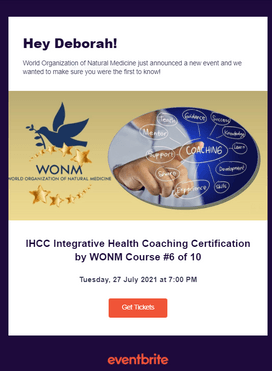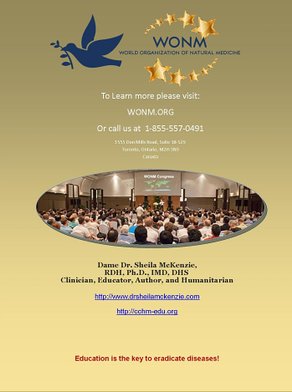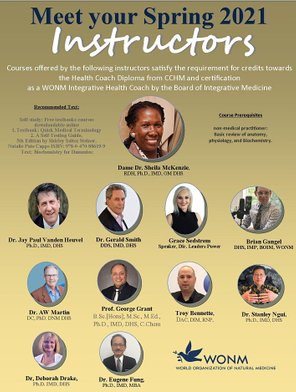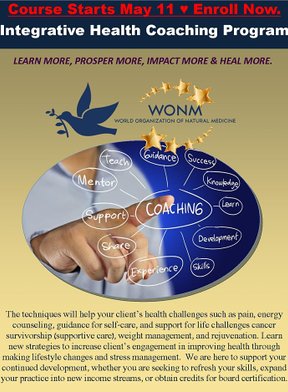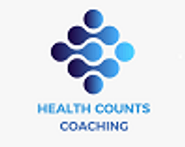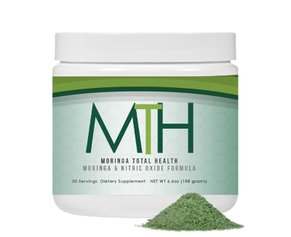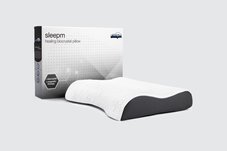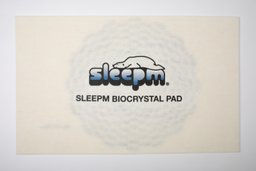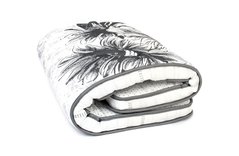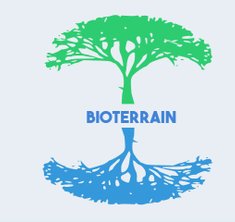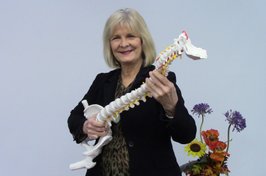 WONM Convention
TurningPoint2020.online
EventBrite Replays of 30 + Speakers Recordings
Turning Point 2020
Deep Sleep Immune Checklist
and 24 Speakers' Contributions
for WONM.org Fund Raising and Awareness
Sleeping Your Way To Wellness
By Dr. Drake and WONM Professors
Drs. McKenzie, Fung, Ngui and Smith
Dr. Deborah Drake
PhD. IMD DHS FMT CBS DOMP
Let an Integrative Medicine Doctor Coach You on a Balanced Bioterrain!
Master Self Care with Tuning and Toning
Have fun on self care from home.
I aim to enlighten you about what works to optimize your wellness with tools for life.
Learn from a Nature.
The key is Vibrational Harmony
Master Self Care and Simplicity
Invest in your own Longevity
Map and Monitor your Progress
Get self Curious and make a map before your travel into the unknown.
Learn about your wonderful body, mind, emotions and spirit.
We can easily innvestigate the hidden signals from the body, like the mineral lines written on your face or the vibrations from within, noninvasively.

(ie.Simple Voice Prints, Quantum Biofeedback Stress Detection,
iHeart Metabolic Age Monitoring.)
We can teach you to Simplify, Detoxify, and Properly Nourish Yourself
With selective Proven Fundamental Tissue Salts, Minerals, Probiotics, Superfoods.
Explore more direct education with Weekly tips, or more detailed courses. Use Health Counts Hub to access Dr. Drake's Nest Of Resources for the Key Simple Fundamentals of Living Well Virtual Coaching Tips
for on line Portals full of Tips on the Health Safaris and Bioenergetic Courses.
Integrative Health Coaching Techniques
:
Nutrition, Detox, Antriaging, Weight Management, &
using Quantum Biofeedback,
Voice Analysis, PEMF for
Stress, Pain, Relaxation, Detox
& Ideal Weight Management.
Book Dr Drake Directly by
Pro Academy
Apprenticeship
Coach Certification
BE300, 400, 500
Coaching Resources
Marketing Portals
Do You want to Learn to Earn from Home & Grow a Business with the streamlined help and speed of the internet templates that set up in a day, reach globally, pay daily in your own wallet, and use an invistivle support staff and Brand new Tools of Artifical Intelligence to create the Dream Suite of All in One Cyber Toolkit? With ease and grace, the OnPassive.com customized suite is set up for you as a FOUNDER until opening to the public to provide Customized, Cloned Cyber Office Portals, installing 50 digital Tools, built in global traffic, and Business Royalties, Reseller Opportunities and your own Branded Website, to earn lifelong income?
ALL IN ONE for the GOFOUNDERS TEAMS
help you instantly open your own Cloned Portal and build, use and begin to learn all the 50 Marketing Tools that Promote Any Business.
PRELAUNCH TO PUBLIC IMMINENT
Summer 2021
CONTACT DR. DEBORAH DRAKE
drdeb432@gmail.com .
Check out the links below
Premium
Membership
Biotechnology
DO ONE
$99/Month
Prime
Membership
SEE ONE
$49/month
Pro
Membership
TEACH ONE
$149/Month
Coaching Portals
Tools, Equipment, Products
BIZ Opportunities
World Class Award Winning Products
Turn Key DFY Automation IT Tools, Cloud Platforms and Marketing Tools and Training for your H

ealth and Business Enterprises
Coaching Portal
Wellness Tools
Medicine Wheel
Equipment, Apparel and Supplements
Join Dr. Drake LIVE at SLEEPM
Thursday JAN 27 2021 for her talk on SLEEP HYGIENE and Biocrystal Technology
ZOOM ROOM
Deborah Drake, [1/23/2022 2:55 AM]
Rundown for Thursday's SLEEPM English OPP Meeting:
Date: Jan 27 2022
Time: 8.00 pm-9.00 pm (EST)
Host: Lorena IHC PHS
Special Speaker:
Dr. Debora Drake PhD IMD DHS
SLEEPM Sleep Consultant
Topic: Sleep Hygiene-1
SLEEPM Product: Allen BSc IHC PHS SLEEPM Senior Director
SLEEPM Comp Plan: Carmine
IHC PHS SLEEPM Manager
NDO: Dr. Eugene Fung
PhD IMD DHS
SLEEPM International Director
Wrap-up:
Dr. Deborah Drake PhD DHS IMD
SLEEPM Sleep Consultant
Join Zoom.us
ID: 416 768 8555
Password: 655106
.
RECENT LIVE EVENTS - REPLAYS
Cardinal Portals
North: Wise Mind Health Counts Academy
West: Nutrition/Fitness NowLifestyle NowBody
South: Emotional Wealth Music PEMF Therapy
East: Creative Spirit Sleep Academy Books & Products
10 WONM Professors
10 Segments of 5 hours per Professor
IHCC Integrative Health Coaching Certification Course
The Information for the HHSC is on the CCHM website:
Course information this link: https://www.cchm-edu.org/stewardship
Course brochure this link: https://static1.squarespace.com/static/60ca315fcdc96644e1848dba/t/61de11d99d0e3542ae3708a5/1641943525561/COURSE+CATALOGUE.pdf

Course registration this link: https://fs9.formsite.com/dFiDhu/ecvyqxp9ee/index.html
Advertising material attached.