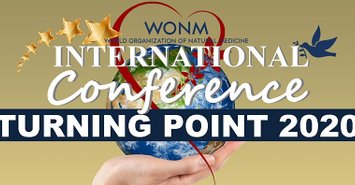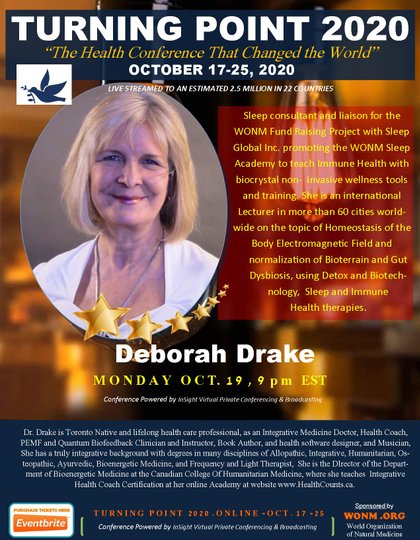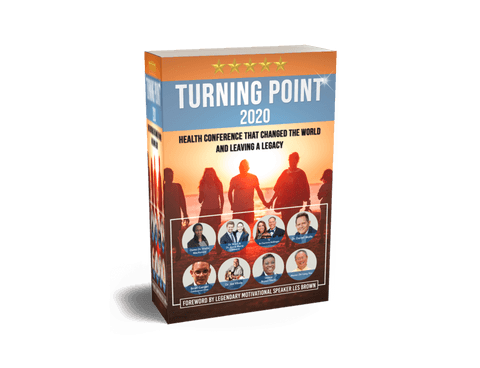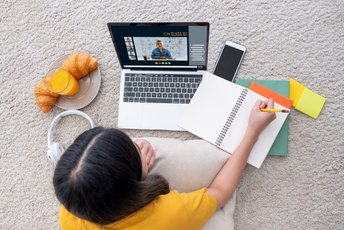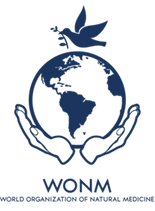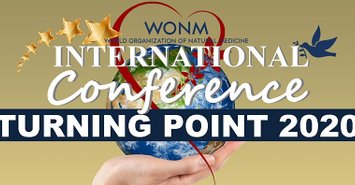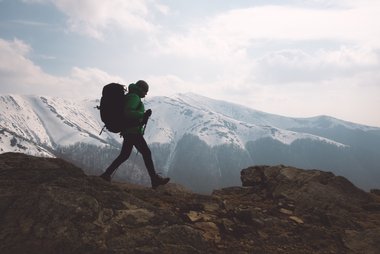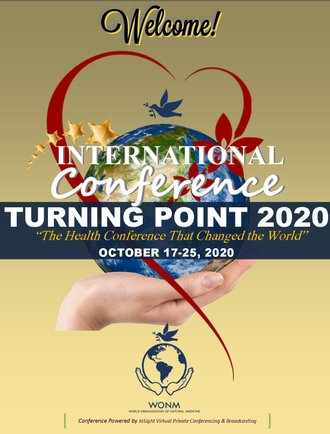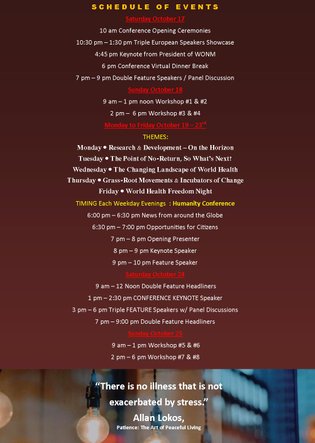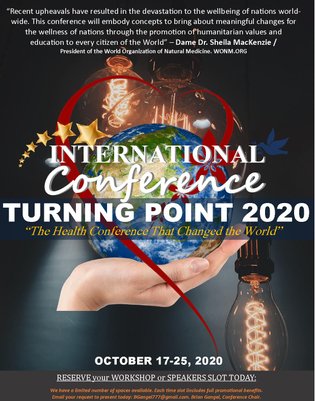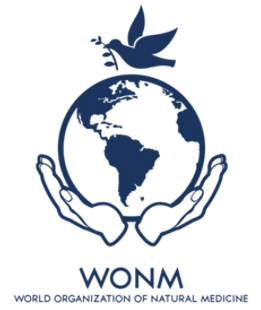 Hey Friends of the People of the Earth,
Do you want to get enlightened and grounded at the same time? Are you ready to be part of a global collective event? Let's all get unified with crucial insights, reliable information in one place all at the same time with this Global Live Streaming Event, where dozens of world experts have donated their time and collective knowledge to bring you a sigh of relief, and to help you learn what we can do as individuals and a collective to help ourselves and the planet. It's going to be brilliant!
I am Dr. Deborah Drake and have the privilege of speaking at this event Monday Oct 19, 2020, and would love for you to attend the entire event. There are no barriers, no prerequisites, and a low donation to get you full access. Just come and support us so we can help you. There has never been a more pressing time.
Please click the link below for the economy priced links to the event with bonus discounts code for ease of access for anyone on the planet. You will not want to miss this epic event.
Click the link ==>>>> https://TurningPoint2020.online for details and choose to support WONM and Dr. Drake by clicking on either the Core of All Access RED BUTTON to the Donation page.
Sincerely
Dr. Deborah Drake
https://healthcounts.ca/medicine-wheel
Please Join me,
Dr. Deborah Drake,
and celebrate with us at WONM Turning Point 2020
The Convention That Changed the World
Join us on this International Health Outreach Endeavor
This world class event aims to enhance your health knowledge, inspiration and to help our Humanitarian Outreach for equal access to edcuation worldwide.
Support WONM and Buy a Ticket and a Copy of the WONM TURNING POINT 2020 Book,
as I am one of the Presenters and Book Coauthors, honoured to be in the company of such a sea of experts in their fields of protecting health rights and knowledge. .
Get The $5 for 5 day Humanity Tickets
or the Full 9 Day Summit
$97.50 for 9 days
ALL ACCESS TICKET
Gain empowering knowledge, expert insights,
This convention qualifies for the WONM Annual professional Development
Continuing Education Credits
Please share the links with your frinds, family and colleagues worldwide, for amazing inclusive ticket pricing to allow anyone to attend.
Partake in our WONM Thanksgiving gift for the planet and its people, to share our heartfelt, informed, passionate and wise information to a global audience of health and truth seekers.
This is key navigational and historic revelations you really need to know from those in the know.
Dr. Deborah Drake
Sleep Consultant
Stress and Bioenergetic Doctor of Integrative and Humanitarian Medicine
Presents
DEEP SLEEP
Immune Building Sleep CHECKLIST
supporting Bioterrain Balancing with Biocrystal Energy and Brain Entrainment biotechnology.
9pm
On Monday Oct 19 2020
*Time Slots subject to change**
I want you all there!
Grab your tickets NOW
and I look forward to seeing you there.
DONT FORGET the extra 10% off the ALL EVENT TICKET
using my PROMO CODE
DrDrake
JOIN US!
TRIBE-SHARING is how together
we will change the World.
Welcome Aboard!
Dr. Drake, Director of Department of Bioenergetics
and Dr. Sheila McKenzie are on a mission to educate and duplicate with on line education and community outreach to the underserviced and those at home.
Learn to reach out to your community from within with a coaching career.and gain your study credits at WONM Annual congress.
WONM SEEKS 1000 NEW
Integrative Health Coaches
Contact Dr. Sheila Below
Dame Dr. Sheila McKenzie
RDH, Ph.D, IMD, DHS
Clinician, Educator,
Author, and Humanitarian
Chancellor WONM University
Canadian College of Humanitarian Medicine
http://www.drsheilamckenzie.com
Education
is the key to eradicate diseases!
Health Counts Academy
Annual WONM Conference
TURNING POINT 2020
Dear members, Colleagues, and Supporters.
Welcome to the
World Organization of Natural Medicine
International Conference
TURNING POINT 2020
featuring over 25 World Leaders in Health Sciences, Women's Issues, Freedom of Choice, and information regarding Natural, Traditional, Alternative, Eclectic, and Integrative Medicine around the World.
Live Streamed to over 2.5 Million
in over 22 Countries! *
The World Organization of Natural Medicine is positioned as the leader in preventive medicine and humanitarian medicine healthcare.
We believe in balance, the transparency of health information and ease of access for all citizens.
The most important aspect of our goals is…freedom of choice in how your care for your mind and body.