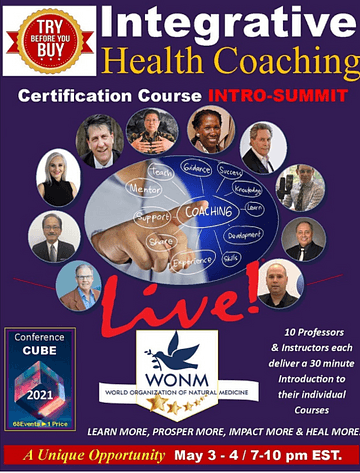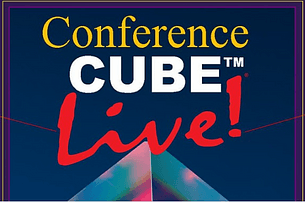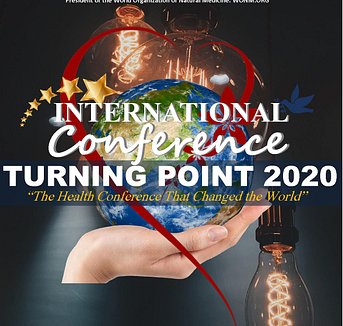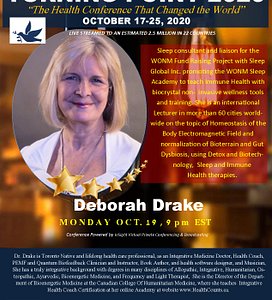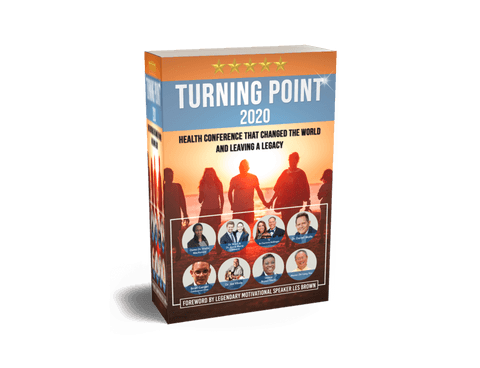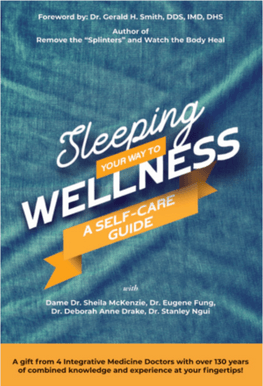 WONM
BOIM
CCHM-EDU
Annual
Integrative Medicine

Convention and Convocation
Venue: Courtyard Marriott Hotel,
Toronto Northeast,
Markham, Ontario L3R 1A3
Oct 25-26 2019
Visit for information
www.WONM.org
www.BOIM.org
www.CCHM-edu.org
Graduation Ceremonies for Integrative Coaches Practitioners, Medical Doctors and PhD Students of Natural Medicine.
Contact
for Registration
Keisha
http://www.wonm.org/conference-2019.html
https://bioenergetics.thinkific.com/courses/bioenergetics-orientation
Educate.
Innovate.
Engage.
https://youtu.be/sa7KktJKELgTitle 1
World Organization of Natural Medicine
W.O.N.M
2016 HUMANITARIAN AWARD
ORDER OF EXCELLENCE
DEBORAH DRAKE
IHC IMD DHS
​For Leadership In Humanitarian Clinical Research Education and Dedication to Field of Bioenergetic Device Developement for Non-Invasive Natural Medicine Measuring and Monitoring Tool AmpCoil and BetterGuide Software.
See the Awards Ceremony at
http://www.wonm.org/conference-2016.html
"TURNING
POINT 2020"
BOIM International Congress
Past Conventions
Replays
Books
CONFERENCE
CUBE
Apr 28-May 6 2021
8 Conference for One Low Price
Support BOIM Integrative Health Coach Initiative
Support WONM
See Details Click Link Below and Use PROMO CODE DrDrake for $100 Off the Regular Ticket Price of $295 $195
https://www.eventbrite.com/e/conference-cubetm-tickets-146156914265